BIOGRAPHY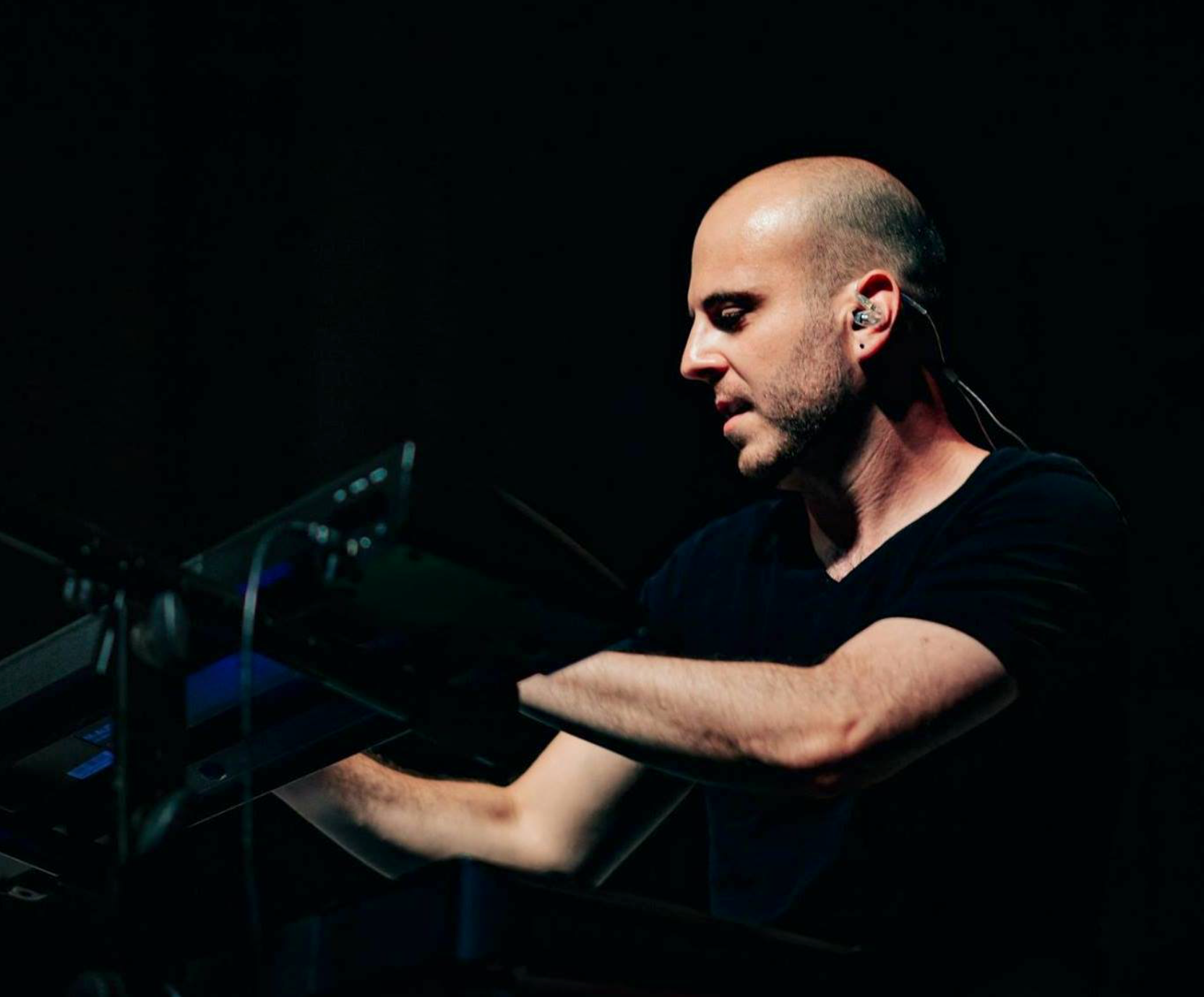 Originally from the north suburbs of Chicago, Adam grew up listening to all kinds of music, and fostered a love for playing piano at an early age. When he was eighteen-years-old, he moved to New York City to study at the Manhattan School of Music from which he graduated in 2011. While there he was extremely fortunate to be mentored by modern jazz piano icons Jason Moran and Vijay Iyer.
In 2012, Adam's progressive rock/jazz trio KROM turned heads with their debut albumYoungblood on ZOHO Records This album, which was produced by GRAMMY-winning pianist Arturo O'Farrill, reached number fourteen on the College Music Journal radio charts and was widely acclaimed by critics. It was picked as one of the Top Ten CDs of the year by the Philadelphia Inquirer, named the Debut Album of the Year by Nippertown Magazine, and hailed as "one of the most captivating discs by a jazz trio in years" by the Toledo Blade.
Adam spent 2015-2019 touring with pop singer Phoebe Ryan as her keyboardist and music director. With Phoebe, Adam performed around the United States and Asia as an opening act for artists such as Carly Rae Jepsen, Charlie Puth, Tand ove Lo, and they performed at festivals such as the Billboard Hot 100 Festival, Bonnaroo, and Firefly.  Adam is also a co-founder (alongside pianist Angelo Di Loreto) of the Genesis Piano Project. This duo is dedicated to performing the music of the progressive rock band Genesis on two grand pianos, and they have toured several times selling out theaters and concert halls across North America and Europe. In the fall of 2021 the Genesis Piano Project released their first album which was was featured in Prog Magazine and praised by critics internationally.
Now, Adam's main focus is composing music TV and film. He co-runs the audio production company Young Lion Audio with its founder Dan Rufolo, and together they have scored several indie films and documentaries, and their work has been heard on Say Yes To The Dress, The Voice, NPR's All Things Considered, Canada's etalk, and various programming for HBO. They have also scored commercials for Prudential, PepsiCo, Viacom, The Lottery, and more. In addition, Adam has written songs for numerous other artists, including Arturo O'Farrill's GRAMMY Award-winning Afro Latin Jazz Orchestra.
"His skilled and explosive technique glides from side to side on the keys of the piano as he aptly borrows from the chambers of his conservatory-training to inexhaustibly excel on [his] mind-altering compositions" - Rob Young, Urbanflux
"Not only does Adam possess the technical skill and fluidity of a conservatory-trained pianist, but he also has a much rarer skill – he is a creative and unique voice." – Arturo O'Farrill, artistic director of the Afro Latin Jazz Orchestra

"Adam Kromelow is an adventurous spirit on the piano.  He's not afraid to tap various histories of music: whether it's his original compositions, Thelonious Monk, or Genesis.  He demands my attention when his hands are at the piano." – Jason Moran, Artistic Director for Jazz at The Kennedy Center